Archive
Search By Date
Search By Keyword
Date
Unringing The AI Bell
Posted March 31, 2023
Is The AI Die Already Cast?
Crypto Gets Political
Posted March 29, 2023
Picking Sides In Crypto's Future
Crypto Buzz: Kingpin Falls → Biden Bashes Crypto → Stand Against CBDCs → More
Posted March 27, 2023
The SEC's War on Crypto Heats Up
Posted March 24, 2023
As the US tries to export and enforce its rules on the world, it increasingly feels like the world has stopped listening.
Bank Run Briefing
Posted March 22, 2023
Urgent Info For Your Investments
Crypto is Dead Forever (Again)
Posted March 15, 2023
The Many Deaths of Bitcoin
Crypto Buzz: Limiting SVB Fallout → Restabilization → Keeping the Faith
Posted March 13, 2023
More On Silvergate
Posted March 10, 2023
How It Happened And What It Means
Everything You Need to Know About the Shanghai Upgrade
Posted March 08, 2023
Ethereum's Next Big Update
Crypto Buzz: Silvergate → ETHDenver → FTX Gets Worse → More
Posted March 06, 2023
Fighting Fake News
Posted March 03, 2023
How We Can Believe What We Hear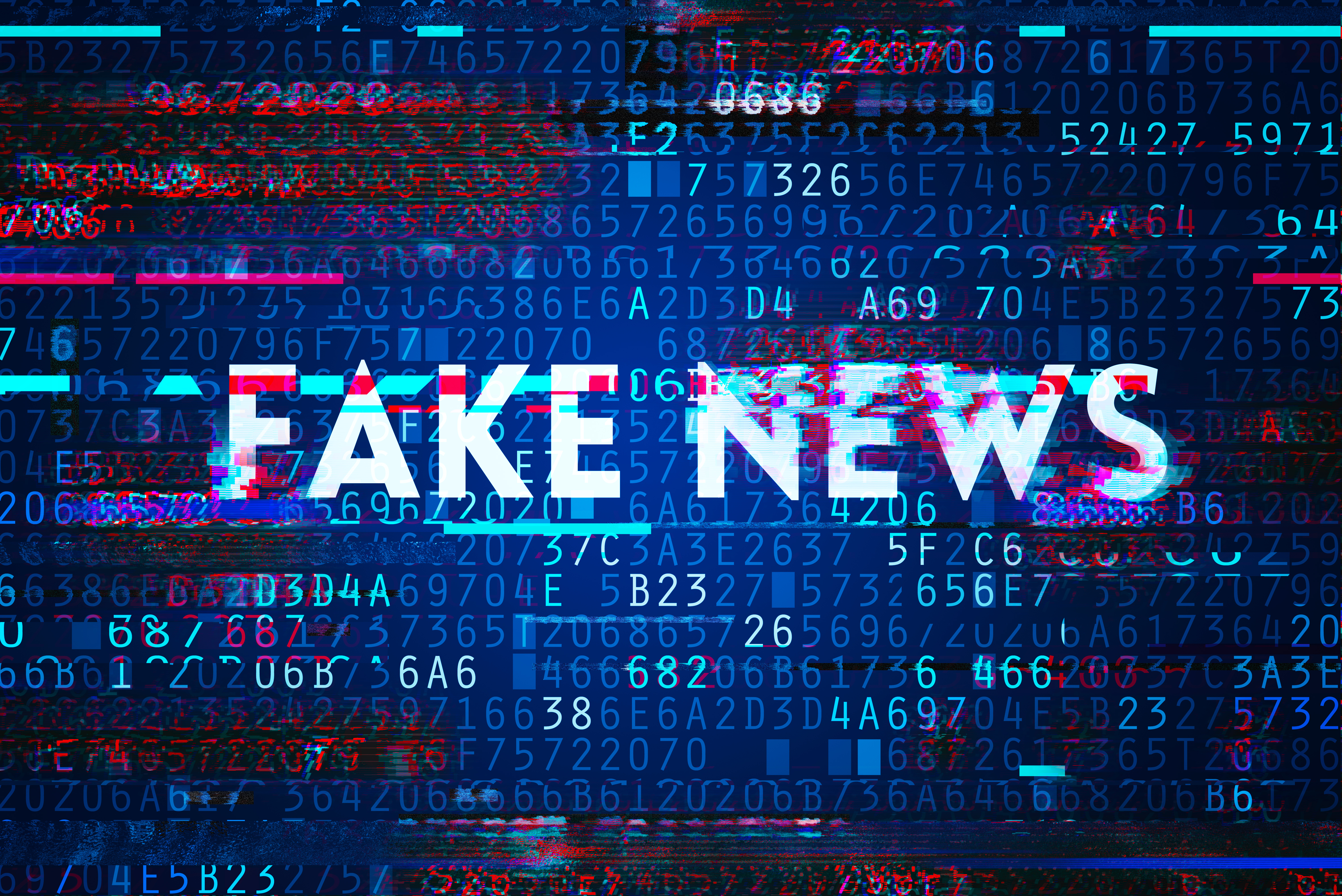 7 A.I. Tools You Don't Know About
Posted March 01, 2023
I'm sure you're familiar with ChatGPT at this point.  Just about everyone has used it by now. DALL-E and Midjourney are both very popular AI image generators. If you haven't used them,...