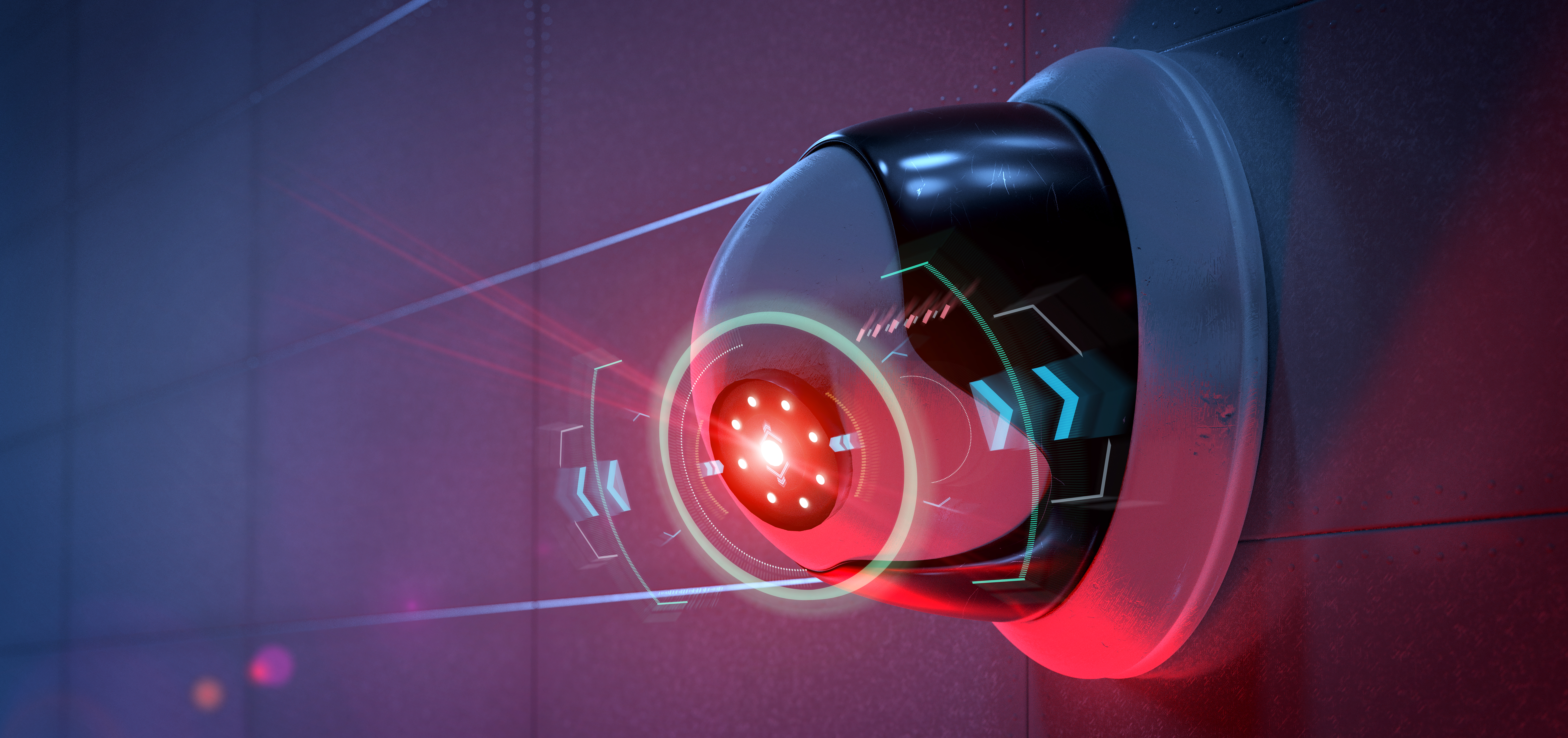 Posted February 27, 2023
By Chris Campbell
Crypto Buzz: Crackdowns → Surveillance State → Emoji Law → More…
Happy Monday. It's been another week of regulation and other crackdowns in crypto.
Let's see what's new…
More Charges for SBF
Sam Bankman-Fried, the former CEO of FTX, is now facing a total of 12 charges and 155 years of jail time after a court brought four new fraud charges against him.
The new allegations mostly address possibly illegal donations made to both the Democratic and Republican parties. 
These new charges come only a few weeks after SBF broke the terms of his bail by using a VPN to access the internet, to supposedly "watch the Superbowl".
You can read the full story, along with the list of charges here.
Manhunt for Do Kwon
The SEC is formally charging crypto's second-most wanted man, Do Kwon, with "orchestrating a multi-billion dollar crypto asset securities fraud involving an algorithmic stablecoin and other crypto asset securities".
The founder of Terra (LUNA) has been in hot water and effectively on-the-run ever since the total collapse of the stablecoin in May of last year.
South Korean authorities believe Do Kwon is currently residing in Serbia.
You can read all the updates here.
More Crackdowns
The courts went after some much smaller fish as well this week. Taking aim at NBA Top Shots Moments NFTs and…emojis?
A federal judge ruled that Top Shots, a series of collectible NFTs offered by Dapper Labs, could be considered a security.
As part of the case, it was decided that certain commonly used emojis promised "a financial return on investment".
You can read the full story here.
Anti-CBDC Legislation Introduced
Congressman Tom Emmer (R-MN), arguably crypto's biggest ally on Capitol Hill, introduced new legislation that would prevent the creation of a U.S. Central Bank Digital Currency (CBDC).
Emmer titled the bill, the "CBDC Anti-Surveillance State Act".
The bill has received support from several Representatives, including Republican Andy Briggs who says "unelected bureaucrats are driving us to an authoritarian state. That can't happen."
You can read the full story and see more details on the proposal here.
That's all for this week.
Next article
7 A.I. Tools You Don't Know About
Posted March 01, 2023
By James Altucher
I'm sure you're familiar with ChatGPT at this point.  Just about everyone has used it by now. DALL-E and Midjourney are both very popular AI image generators. If you haven't used them,...
Crypto Buzz: Shanghai → Bitcoin Boom → Bitcoin Bust → More
Posted April 17, 2023
By Chris Campbell
What's Hot In Crypto
Buy Shanghai?
Posted April 14, 2023
By James Altucher
ETH's Post Update Price
Fun and Disfunction With AI
Posted April 12, 2023
By James Altucher
The Good The Bad And The Weird Of AI
Crypto Buzz: Arbitrum Drama → North Korean Crypto Heist → Doge Dump
Posted April 10, 2023
By Chris Campbell
What's Hot In Crypto
AI is Getting Freaky Good
Posted April 05, 2023
By Chris Campbell
More Powerful Than We Thought?
Crypto Buzz: Legal Woes and an Anti-Crypto Army
Posted April 03, 2023
By Chris Campbell
What's hot in crypto