Posted March 13, 2023
By Chris Campbell
Crypto Buzz: Limiting SVB Fallout → Restabilization → Keeping the Faith
Welcome to another Monday edition of Daily Crypto Hunter.
As you know, the crypto industry took a few hits over the past week, watching a trifecta of collapses from Silicon Valley Bank, Signature, and Silvergate. 
Read on for the latest industry updates as we head into a new week…
---
Limiting SVB Fallout 
The United States government has stepped in to help mitigate the threat of further financial crisis stemming from the collapse of Silicon Valley Bank.
In a joint statement, Federal Reserve Chair Jerome Powell, Treasury Secretary Janet Yellen, and FDIC Chair Martin Gruenberg said, "Today we are taking decisive actions to protect the U.S. economy by strengthening public confidence in our banking system…"
The government's weekend diligence would see SVB customers able to access their deposits beginning Monday morning.
Get the full story here.
---
Restabilization 
Aside from quelling customers concerns about accessing their funds, the weekend made for the return of some much needed price stability. 
USD Coin (USDC) is a digital asset designed to remain at a stable value of 1 USD. The popular stablecoin proved to be anything but stable following the week's events. The stablecoin's manager, Circle, said that SVB owned $3.3 billion of the roughly $10 billion in cash reserves that support USDC, a statement that sent USDC plummeting to a frightening low of under $0.87 on Saturday.
Just two days later, USDC has rebounded following the US Government's emergency bailout.
Click here to read more about the weekend rally.
---
Keeping the Faith
"...rest assured that our banking system is safe…"
–President Joe Biden
President Biden addressed the nation live on Monday, to reassure that the banking system remained secure.
His remarks followed the US guaranteeing all deposits with Silicon Valley Bank and Signature Bank.
Watch a replay of the briefing here.
Next article
Crypto is Dead Forever (Again)
Posted March 15, 2023
By Chris Campbell
The Many Deaths of Bitcoin
Bank Run Briefing
Posted March 22, 2023
By Ray Blanco
Urgent Info For Your Investments
More On Silvergate
Posted March 10, 2023
By Chris Campbell
How It Happened And What It Means
Everything You Need to Know About the Shanghai Upgrade
Posted March 08, 2023
By Chris Campbell
Ethereum's Next Big Update
Crypto Buzz: Silvergate → ETHDenver → FTX Gets Worse → More
Posted March 06, 2023
By Chris Campbell
What's Hot In Crypto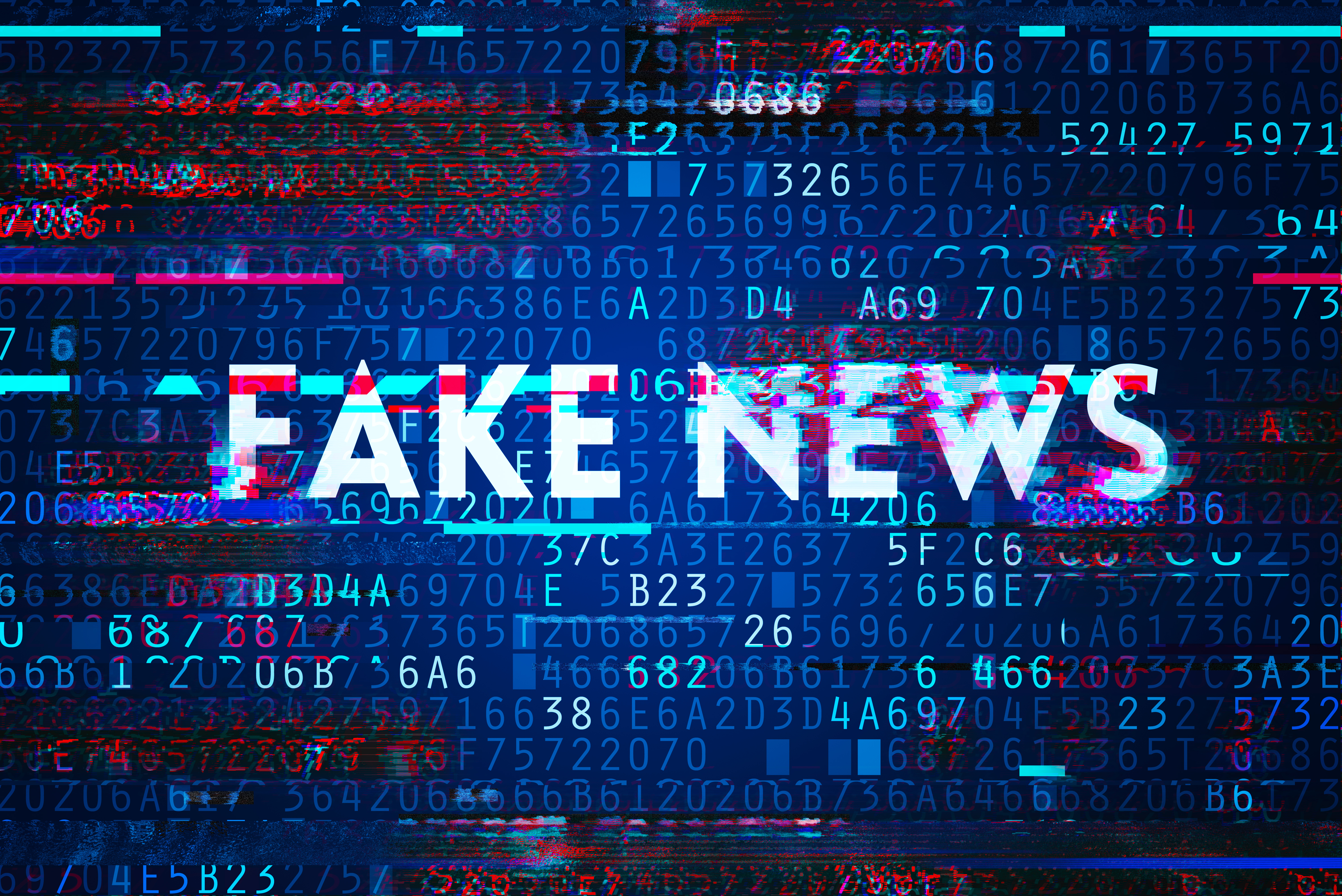 Fighting Fake News
Posted March 03, 2023
By Chris Campbell
How We Can Believe What We Hear
7 A.I. Tools You Don't Know About
Posted March 01, 2023
By James Altucher
I'm sure you're familiar with ChatGPT at this point.  Just about everyone has used it by now. DALL-E and Midjourney are both very popular AI image generators. If you haven't used them,...