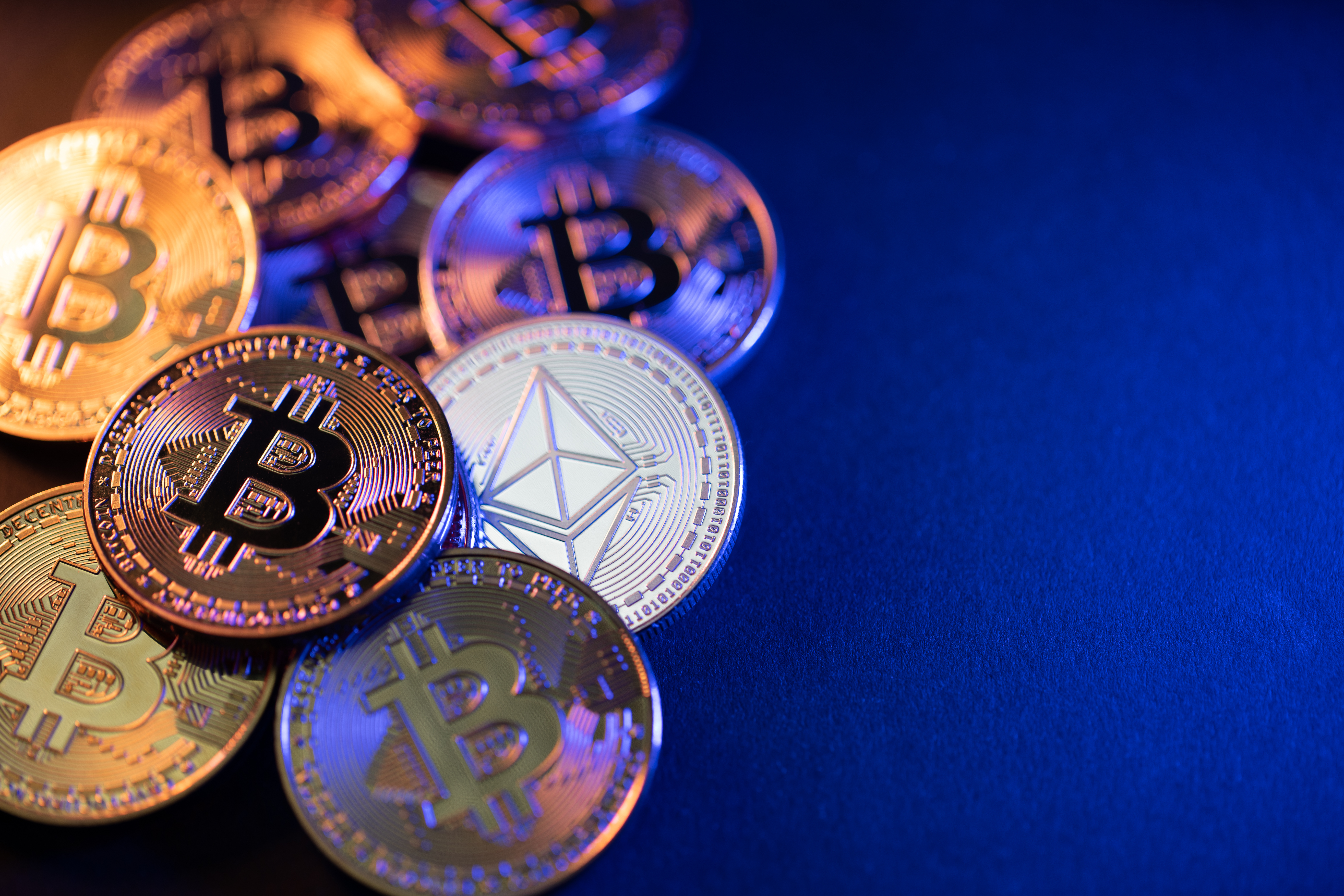 Posted January 09, 2023
By Matt Insley
Crypto Buzz: SBF Updates > Another Major Fraud > And More…
It's a new year but the focus of the crypto world hasn't changed. So without further ado, here's what's going on with Sam Bankman-Fried… 
---
SBF Pleading Not Guilty
Former FTX CEO and former billionaire, Sam Bankman-Fried, is planning to enter a plea of "not guilty" to all fraud charges.
Meanwhile, his former business-partner Caroline Ellison has pleaded guilty to her respective charges and is reportedly cooperating with officials.
Bankman-Fried faces up to 115 years in prison if convicted.
You can read the full story here.
---
Seized Robinhood Shares
The Department of Justice has seized $456 million worth of shares in Robinhood from Sam Bankman-Fried.
SBF had been contesting to keep the shares, as he required them for legal defense.
In an early contender for the most tone-deaf statement of 2023, Bankman-Fried asserted that he risked prison time while the FTX investors he defrauded "face only the possibility of economic loss".
You can read even more nonsense he said here.
---
More Fraud News
Crypto's second biggest villain, Alex Mashinsky, is facing accusations of defrauding investors.
The accusations against the former CEO of the crypto hedge fund Celsius come from Letitia James, the Attorney General of New York, who said in a statement…
"As the former CEO of Celsius, Alex Mashinsky promised to lead investors to financial freedom but led them down a path of financial ruin"
Investors were enticed with yields as high as 17% prior to the fund's total $20 billion collapse.
You can see the extent of the legal action Mashinsky is facing by reading more here.
---
YouTube Drama
YouTuber Logan Paul has abandoned his plans to sue internet detective Stephen "Coffeezilla" Findeisen for fraud, following a video Findeisen released describing Paul's project, CryptoZoo, as a scam.
Logan Paul apparently took his own advice to Coffeezilla of "getting a good lawyer", as he decided to instead take accountability and apologize to Findeisen.
Paul added in his apology…
I'm grateful he brought this to light. I will be taking accountability, apologizing, and coming forward with a plan in the near future
You can read the full story here.
Next article
SBF and The Monkey Hangers
Posted January 11, 2023
By James Altucher
A Villain Among Us
Crypto Buzz: FTX Wants a Refund → Crypto On Twitter → More
Posted February 06, 2023
By Chris Campbell
What's Hot In Crypto
Where AI Meets Crypto
Posted February 01, 2023
By Chris Campbell
How AI and Crypto Work Together
Crypto Buzz: FTX Updates and Bitcoin as Legal Tender in U.S.
Posted January 30, 2023
By James Altucher
What's Hot In Crypto
AI's Upcoming "Crypto Moment"
Posted January 27, 2023
By James Altucher
How AI Will Go Wrong
AI Means MORE Jobs
Posted January 25, 2023
By Matt Insley
New Opportunities In The Job Market
Crypto Buzz: Genesis Bankruptcy → Return of FTX → Crypto is Inevitable → More
Posted January 23, 2023
By Chris Campbell
What's Hot in Crypto