Posted March 06, 2023
By Chris Campbell
Crypto Buzz: Silvergate → ETHDenver → FTX Gets Worse → More
The crypto markets hit a speedbump and more bad behavior from Sam Bankman-Fried.
Let's take a look at last week's headlines…
Silvergate…Gate
The crypto market took a significant hit after Silvergate Bank made the "risk-based decision" to suspend their exchange network.
The crypto bank's decision lead to Bitcoin's price dropping over 5% on Friday, in under an hour.
Many fear that Silvergate's struggles stem from a series of new legislation deemed "Operation Choke Point 2.0", allegedly intended to make it difficult (or impossible) for banks to make crypto transactions.
You can read the full story here.
---
$9 Billion Missing
Officials in charge of FTX's bankruptcy confirmed that over $9 billion of customer funds can not be located.
The crypto exchange is involved in one of the largest fraud cases in history, with former CEO Sam Bankman-Fried illegally moving customer deposits for unauthorized use in the hedge fund of sister-company, Alameda Research.
The company's fuzzy, or seemingly non-existent bookkeeping has led to only $2.2 billion of customer funds being accounted for, out of the $11.2 billion that's currently outstanding.
You can see all the figures and implications here.
---
SBF Losing Phone Privileges
Sam Bankman-Fried is potentially facing increased restrictions on the terms of his bail.
New proposals would limit the disgraced CEO to a flip phone and extremely limited internet access.
SBF has repeatedly put himself in hot water by trying to work his way around his existing bail terms.
He used an encrypted messaging app to contact a former FTX employee, and also used a VPN to "watch the Superbowl".
You can learn more here.
---
ETHDenver
The community run festival/hackathon, ETHDenver, was held over the weekend in Denver, Colorado.
The conference is a place for the Ethereum community to talk about future possibilities of the blockchain and also show off their creations built on the platform.
You can read more about the event here.
---
That's all for this week.
Next article
Everything You Need to Know About the Shanghai Upgrade
Posted March 08, 2023
By Chris Campbell
Ethereum's Next Big Update
Bank Run Briefing
Posted March 22, 2023
By Ray Blanco
Urgent Info For Your Investments
Crypto is Dead Forever (Again)
Posted March 15, 2023
By Chris Campbell
The Many Deaths of Bitcoin
Crypto Buzz: Limiting SVB Fallout → Restabilization → Keeping the Faith
Posted March 13, 2023
By Chris Campbell
What's hot in crypto
More On Silvergate
Posted March 10, 2023
By Chris Campbell
How It Happened And What It Means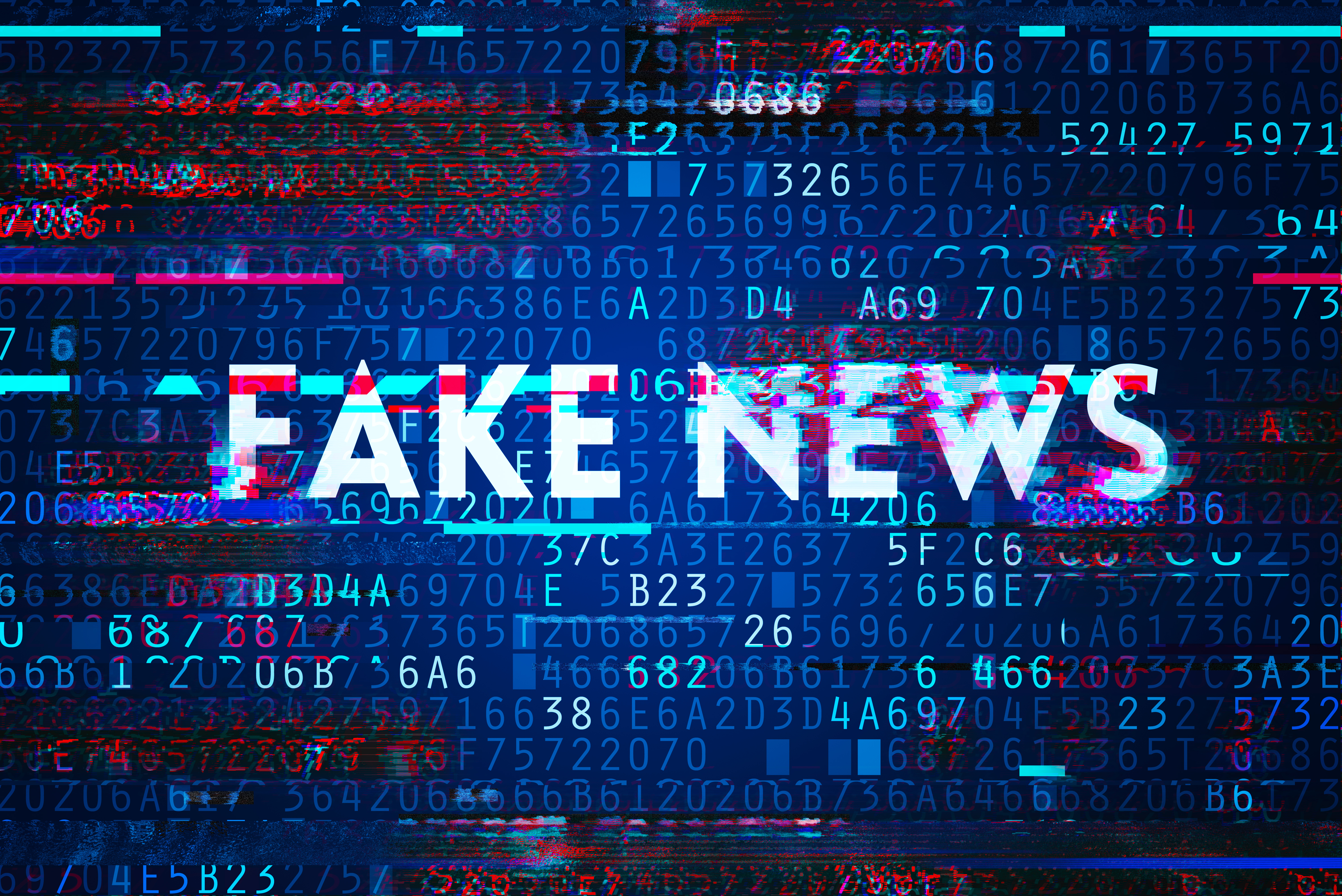 Fighting Fake News
Posted March 03, 2023
By Chris Campbell
How We Can Believe What We Hear
7 A.I. Tools You Don't Know About
Posted March 01, 2023
By James Altucher
I'm sure you're familiar with ChatGPT at this point.  Just about everyone has used it by now. DALL-E and Midjourney are both very popular AI image generators. If you haven't used them,...