Posted March 08, 2023
By Chris Campbell
Everything You Need to Know About the Shanghai Upgrade
By now you've probably heard some mention of Ethereum's upcoming "Shanghai Upgrade". We've received lots of questions so we're here to tell you everything you need to know before the update goes live.
What Is The Shanghai Upgrade?
The Shanghai Upgrade, or "Shanghai Hard Fork", is the first major upgrade to Ethereum since "The Merge" in September of 2022.
Shanghai doesn't quite compare to the long-hyped switch from Proof-of-Work validation, to the more efficient Proof-of-Stake method, but the update has still been the center of much speculation.
The primary feature of the Shanghai Upgrade is to allow the withdrawal of staked Ether (ETH).
This is a key feature for a proof-of-stake platform with potentially substantial impact on the platform and its price.
While there are a number of other small changes that will be included in the update, the ability to cash out ETH that was previously locked indefinitely is far and away the most important development.
When Will It Happen?
Originally scheduled to be completed this month, the update was recently pushed back to early April. 
The final testnet upgrade will take place on March 14th, with the actual upgrade taking place a few weeks later.
If the test run goes smoothly, an official date will likely be set at the next developer's meeting, which takes place on March 16th.
Who It Affects
With a minimum staking amount of 32 ETH, which at its current price represents a $50,000 commitment, it's unlikely that you'll be affected directly by the ability to withdraw what you've staked.
However this doesn't necessarily mean the update won't impact you, if you hold any amount of ETH.
Even before the upgrade to Ethereum 2.0, "Liquid Staking" was introduced to allow ETH holders to contribute smaller amounts of ETH (or even fractional ETH) to staking pools.
The service was provided through popular services such as Lido and even Coinbase.
While liquid staking always allowed investors to move their "staked" ETH, the Shanghai Hard Fork will still have an effect for these stakers in one major way…
The price.
More on that later…
What's the Risk?
With two testnet dress rehearsals needing to be completed before the upgrade goes live on the Ethereum mainnet, many people are wondering if there's a chance something could go wrong.
The "Shapella Upgrade" was completed successfully on the Sepolia testnet at the end of February. 
The Goerli testnet is scheduled for its update on March 14th, which will be the final stop before the real thing.
Ethereum's ability to "swap engines mid-flight" was tested during the Merge, which was a significantly larger upgrade than Shanghai.
The shift to Ethereum 2.0 was similarly run on testnets without issue prior to its implementation.
While nothing's a 100% safe bet, there's no reason to expect anything to go wrong with this update.
What Will Happen To The Price of ETH?
If we're honest, the biggest question on most people's minds is "What's it going to do for the price of ETH?".
The Merge was hyped as a potential catalyst for a bull run, but the reality ended up being anticlimactic, at best.
With an update that will make it easier for ETH-holders to offload their staked ETH, many fear that the Shanghai Upgrade will lead to a big sell-off event.
Even in the extremely unlikely event of every staked Ether being sold off once Shanghai goes live, that only represents 13.18% of the total Ether supply.
When you consider that amount, not only does it serve as a low cap for potential negative price movement, it actually suggests the potential for significant growth.
Other Proof-of-Stake blockchains have dramatically higher ratios of staking, with Cardano at 71.8% and Solana at 71.4%. 
This strongly suggests that when staked Ether can be easily withdrawn, the reduced risk will attract more opportunity and new investments.
Crypto Bull Run?
The Merge couldn't unmoor the crypto market and overcome macro conditions, so I wouldn't get too excited just yet.
What Comes Next?
Before the dust settles on Shanghai, we'll be getting questions about Ethereum's next update.
The buzzword you're about to hear everywhere is "Proto-DankSharding".
Sharding is the next step to make Ethereum even more scalable by partitioning the network for independent use.
But we'll have to cross that bridge when we get to it…
Next article
More On Silvergate
Posted March 10, 2023
By Chris Campbell
How It Happened And What It Means
Bank Run Briefing
Posted March 22, 2023
By Ray Blanco
Urgent Info For Your Investments
Crypto is Dead Forever (Again)
Posted March 15, 2023
By Chris Campbell
The Many Deaths of Bitcoin
Crypto Buzz: Limiting SVB Fallout → Restabilization → Keeping the Faith
Posted March 13, 2023
By Chris Campbell
What's hot in crypto
Crypto Buzz: Silvergate → ETHDenver → FTX Gets Worse → More
Posted March 06, 2023
By Chris Campbell
What's Hot In Crypto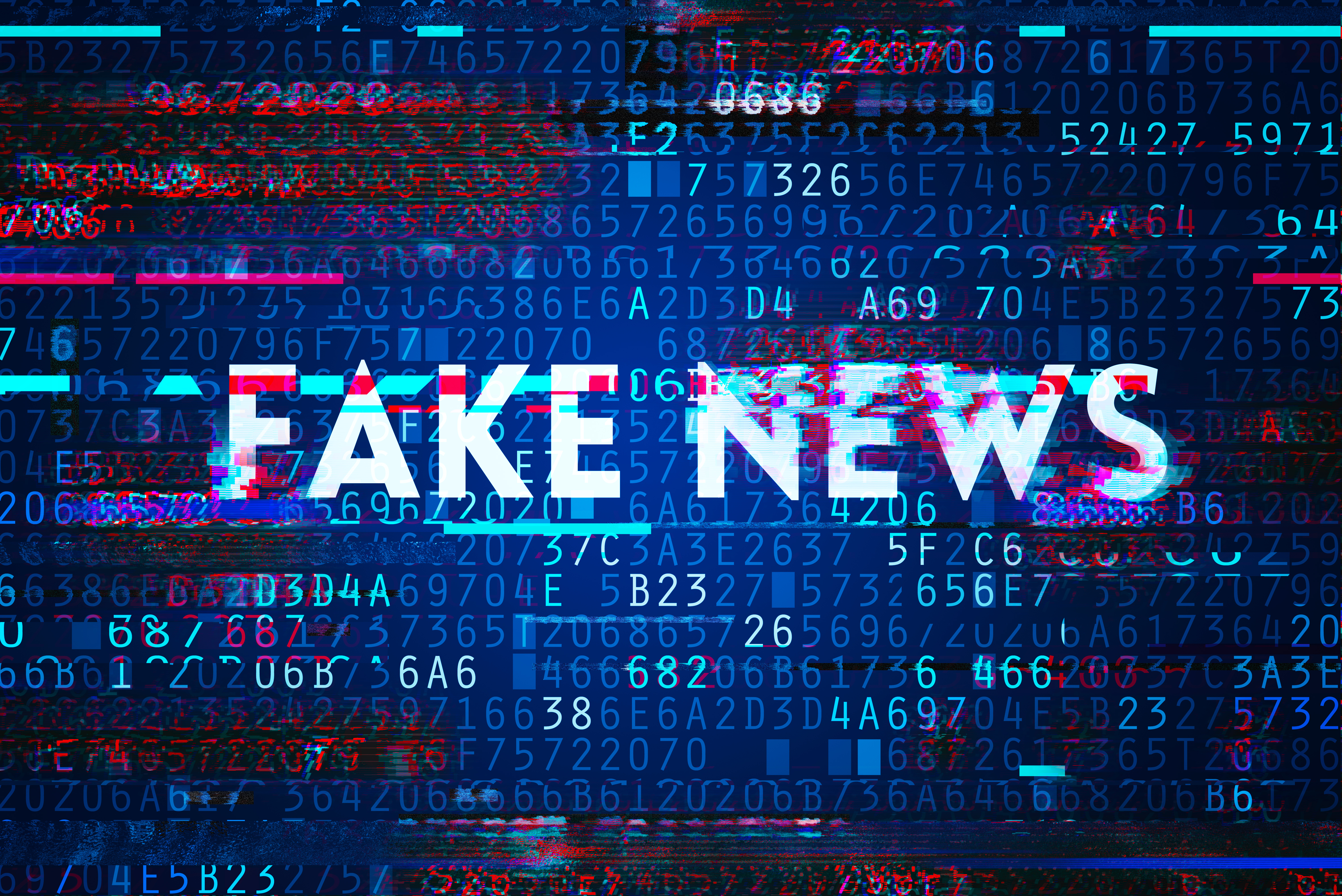 Fighting Fake News
Posted March 03, 2023
By Chris Campbell
How We Can Believe What We Hear
7 A.I. Tools You Don't Know About
Posted March 01, 2023
By James Altucher
I'm sure you're familiar with ChatGPT at this point.  Just about everyone has used it by now. DALL-E and Midjourney are both very popular AI image generators. If you haven't used them,...